Beeline Broadband customers, save on your home or business phone bill with Vonage for Home.
Vonage for Home key benefits:
Unlimited* plans available for UK and international calling.
Never miss a call using your plan on our mobile apps.
Keep your current phone number, or select a new number.
Setup is simple, quick, and easy.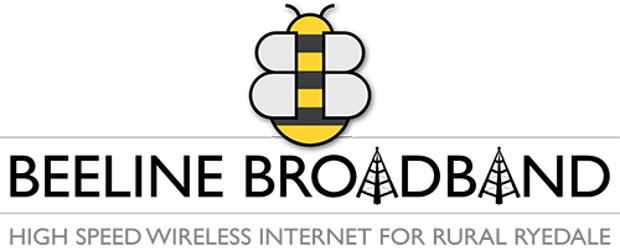 All prices include VAT unless otherwise stated.
*
Unlimited and inclusive calling applies to UK landline numbers starting with 01, 02, and 03, UK mobiles on all major UK mobile networks (Vodafone, O2, EE, Three, Virgin Mobile (EE), Asda Mobile (EE) and Tesco Mobile (O2)) and international geographic landline numbers and mobiles where specified. A call set up fee (CSF) may apply to calls outside your call plan. Calls outside your call plan are billed per minute, part minutes are billed as whole minutes and are rounded to the nearest whole penny. Calls to service numbers are charged at the advertised service charge plus an access charge. Details of access charges and CSF can be found on our rates page or by calling our call centre on 0207 993 9000. Any minutes used on mobile, tablet or desktop applications (including Extensions) form part of your call plan and will count towards your total usage. Early termination charges and disconnection fees may apply. Broadband required. View our full terms of service here. You can also view our cookies policy here.
1
A Call Set-Up Fee (CSF) of 19p/inc VAT per call applies to calls not included in your plan.
Keep Existing Phone Number
If you've had your home or business phone number for a long time, you may be keen to keep the same number when you join Vonage. Fortunately, Vonage can arrange the transfer of the majority of existing UK landline phone numbers by porting the number over.
Which numbers can be transferred to Vonage?
If you have a cable broadband connection (eg Virgin) you can keep your existing number. If you've got ADSL broadband (eg BT, Sky, TalkTalk), the process can be more complicated but in the majority of cases, your existing number can be transferred.
How long does the number transfer take?
The process can take between two weeks and a month - it is important that all the required information is provided speedily and accurately to avoid any delays. In the interim, you will effectively have two phone numbers to use, your original landline number and your new, temporary Vonage number.
When I get my Vonage number, should I cancel my old phone service?
No. Your original phone service needs to be active for the number transfer to take place, and if it is cancelled, you will lose your original number. When your number is transferred, your original service will automatically be cancelled.